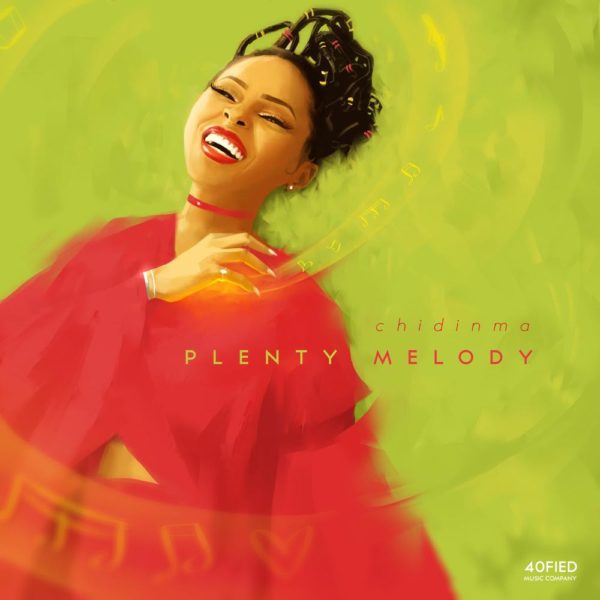 Chidinma Ekile popularly known for her 'KEDIKE' track has released a new single for her fans.
Produced by Mystro, the beat, lyrics and Chidinma's vocals blend well together to produce an infectious rhythm that is sure to keep you rocking.
The lyrics of Plenty Melody; a hopeful, inspirational song about achieving success and wealth will resonate with a lot of Nigerians.